Let me guess. You're one of the millions of wrestling fans who wants to watch WWE's WrestleMania 29 pay-per-view event live Sunday night from MetLife Stadium in the Meadowlands, right?
With WWE champion The Rock set to face John Cena…well, that's reason enough to order it right there.
But seeing The Undertaker return to the ring to go for his 21st straight WrestleMania win against CM Punk?
Brock Lesnar taking on Triple H in a retirement match for Mr. Helmsley?
Alberto Del Rio looking to retain the heavyweight title against Jack Swagger?
The great Y2J, Chris Jericho, taking on the enigma that is Fandango?
As Daniel Bryan would say, "Yes! Yes! Yes!"
If you want to get it all on your TV, the way Vince McMahon intended, you can order the pay-per-view through your cable company for about $60 in standard definition and $70 for high def. WWE.com has a very clear explanation of how to do it. Take a look here.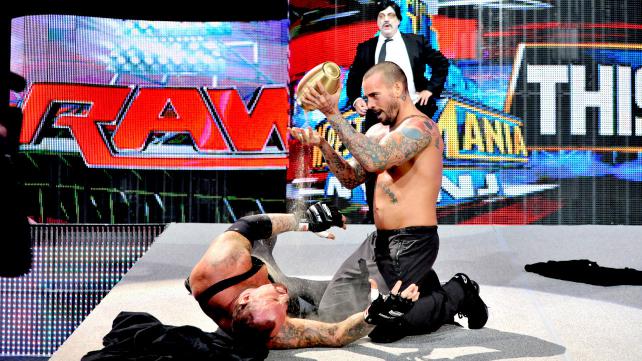 There's ordering info for AT&T U-verse, BrightHouse, Interactive Optimum, Charter Communications, Comcast/Xfinity, Cox Communications, DirecTV, DISH Network, Insight Digital Cable, Mediacom, RCN, Time Warner Cable, Verizon FIOS and a few more.
Of course, you tech savvier folks out there can also watch the entire event live online at WWE.com. You first have to purchase the event—and be logged into the video player at www.wwe.com/ppv from within their storefront. Once you've bought the event and completely logged in, you should see the "Play Now" button for the event.
There are similar deals for watching on smart TVs and gaming consoles.
WWE.com also has a terrific feature that allows you to search for nearby "Blast Areas," or local bars and restaurants that will be showing the PPV. More often than not, you'll have to pay some kind of cover charge to get in, but it won't be nearly as much as ordering the PPV at home.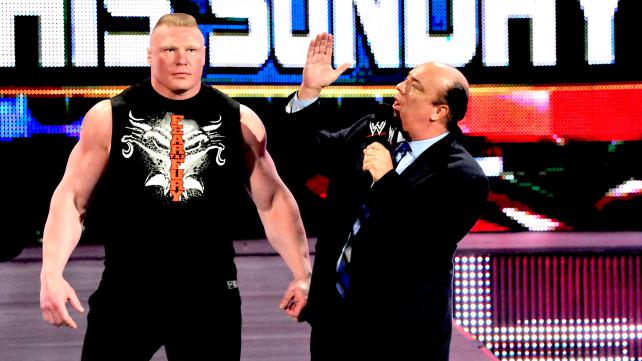 Of course, there are other options too, like trying to stream the PPV for free on your computer. And sure, there are plenty of sketchy sites out there that offer "free live streaming" of pay-per-view events like this.
But can you really trust them? Some seem reliable, but you never know what you're getting yourself (or your computer) into. The quality can be really crummy, and there are often viruses, malware and pop-ups that will ruin your experience—not to mention your hard drive.
Good luck with that.
Whatever the case, happy WrestleMania watching! If you're like me, there's no way you'll miss out on the biggest event of the wrestling year.